Exclusive Wine Partners
Major Sponsor:
West Coast Eagles

West Cape Howe is proud to continue its partnership with the highly successful West Coast Eagles for the 2022 AFL season.
We provide our premium wine for all Club functions on match days and special events, and also offer exclusive wine prices to West Coast Eagles members.
We wish the team every success for the season.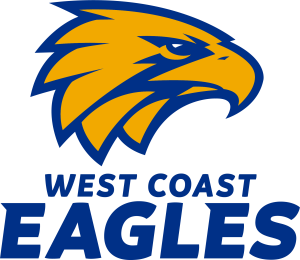 Sponsor:
East Perth Football Club

We are thrilled to continue our wine partnership with the East Perth Football Club in 2022.
Wines from our Cape to Cape Range are now available at the Club, and members will receive special wine offers throughout the season.
Best of luck to the Royals!